Blog — Redundant UPS
Posted by Christos Papakyriacou on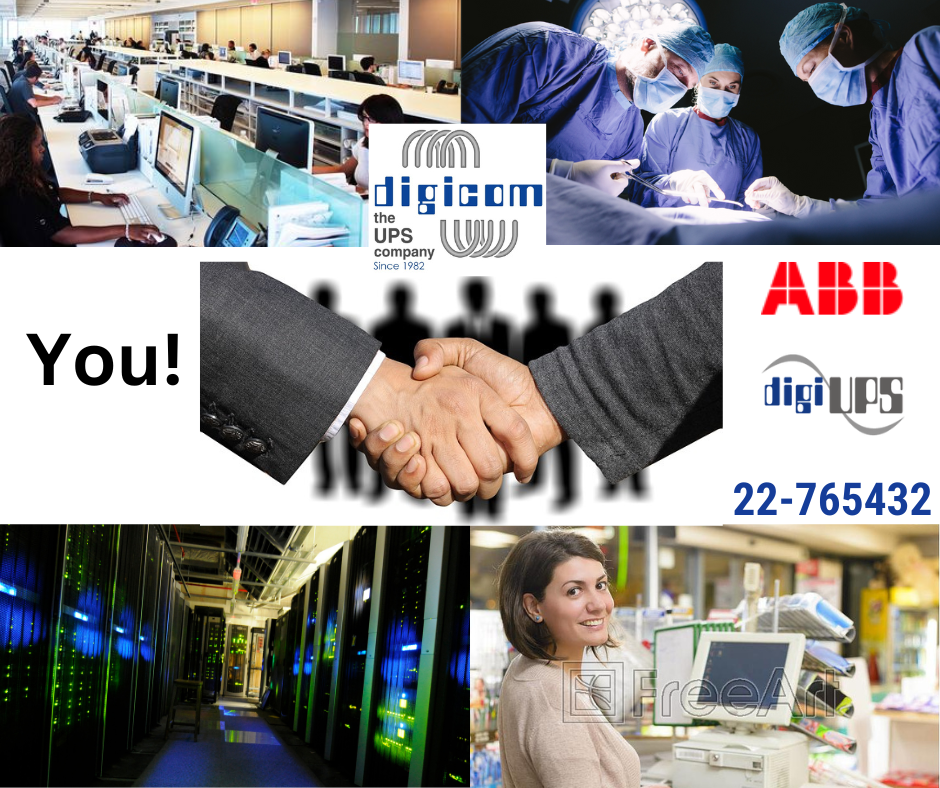 If you are considering investing in a UPS to protect your computer system and have questions, this guide includes 70 FAQs, 10 for each section. Covering 1) General information about UPS, answers for 2) Home users, 3) Small Business Systems, 4) IT and Financial Managers, 5) CFO's of Large and Enterprise Level Systems, 6) Doctors and Hospital Administrators and 7) SLAs, Maintenance Service Agreements.
Contact Digicom Ltd, Critical Power experts and UPS Consultants @22-765432 for more in-depth and specific information.
Tags:

ABB, batteries, battery, blackout, computers, Consultant, DATA CENTER, datacenter, digiUPS, FAQ, IT, IT Manager, maintenance, modular, network, On Line – Double Conversion, over voltage, power failure, Redundant, Redundant UPS, server room, Servers, under voltage, Uninterraptible Power Supply, UPS, ups systems, VRLA
Posted by Christos Papakyriacou on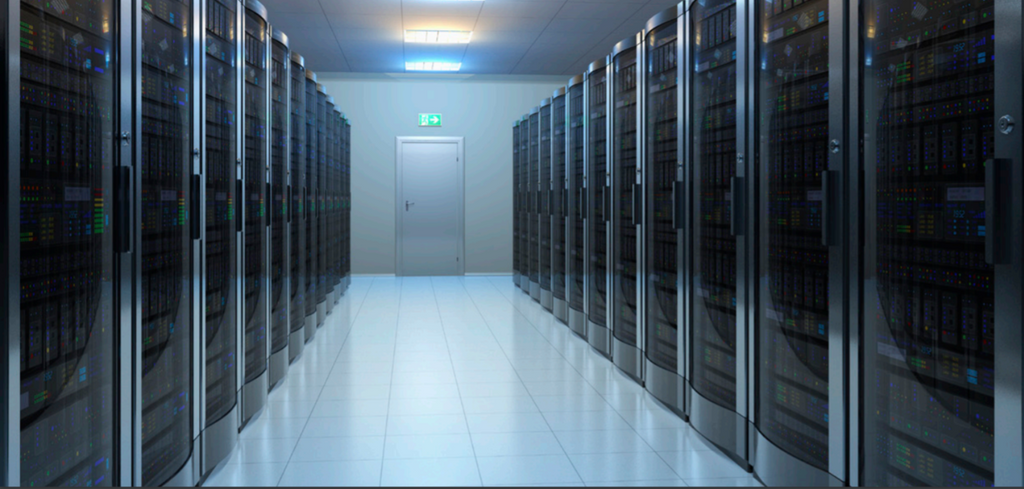 Assuming you want to ensure, that the electricity supply to your "mission critical" computer system is not interrupted, under any condition, you need to use Uninterruptible Power Supplies (UPS) in Parallel Redundant Configuration.   That essentially means using two or more identical UPS connected and running in "Parallel" with "Redundancy" in every critical element of the system!   Notice we are using two separate terms. "Parallel" and "Redundant", since each refers to a different benefit of the system. A) To be specific, a simple Parallel system can have an output Automatic Transfer Switch, such as the diagram bellow:     Two UPS working in parallel but without redundancy since both...