Blog — GNB/Exide
Posted by Christos Papakyriacou on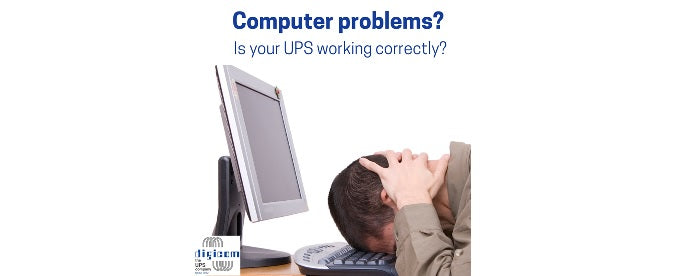 Is your UPS working correctly? If you had a UPS installed to protect your computer systems, but you are still having problems with your computers, perhaps you should check the following: 1) When was your UPS installed? If more than 1 year, it needs attention! 2) When was it serviced last? Depending on the working environment, a UPS should be serviced a minimum of once per year. More if it is working in a dusty, non air-conditioned room! 3) What equipment were actually connected to your UPS? Did you make a list? The installer may have omitted to connect to it...
Posted by Christos Papakyriacou on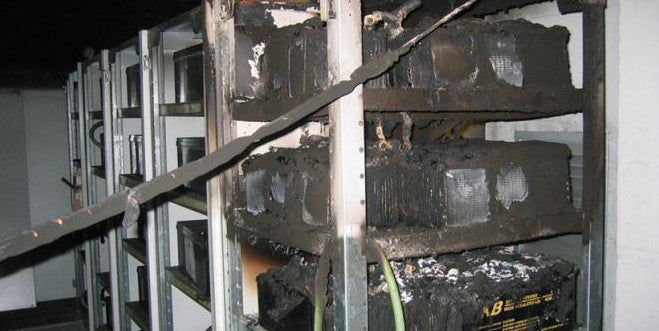 Οι περισσότερες βλάβες σε Συστήματα UPS προκαλούνται από ελαττωματικές μπαταρίες. Θα μπορούσε να πει κανείς ότι το τρωτό σημείο των Συστημάτων UPS εστιάζεται σε βλάβες των μπαταριών. Αυτό όμως μπορεί να αποφευχθεί με τις σωστές διαδικασίες και τρόπους χρήσης των μπαταριών. Θα αναλύσουμε σε συντομία τις 5 κύριες αιτίες που προκαλούν πρόωρη βλάβη στις μπαταρίες και πως μπορούμε να τις αποτρέψουμε. Όλοι γνωρίζουμε ότι οι μπαταρίες αποθηκεύουν ρεύμα, που δημιουργείται μέσω χημικής αντίδρασης στο εσωτερικό των μπαταριών. Αυτή η ενέργεια αποθηκεύεται στις μπαταρίες και μπορεί να χρησιμοποιηθεί για κάποια χρονική περίοδο. Όσο καλά κι αν συντηρούνται, αποθηκεύονται ή χρησιμοποιούνται οι...